Esko CDI Crystal is the basis for an impressive reduction of complexity in the plate room.
The new exposure equipment is powered by Crystal Technology, and is designed to connect directly to the XPS Crystal UV digital exposure device.
The Esko CDI Crystal produces the perfect plate for all flexo printing applications that require high production and print stability on press.
The easiest process for producing flexo plates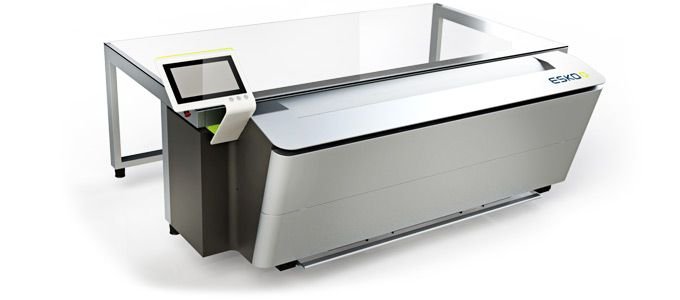 For flexo plates up to 50" x 80" (1,270 x 2,032 mm) or smaller.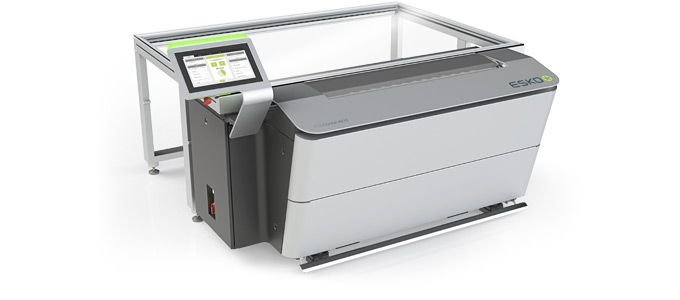 For flexo plates up to 48" x 35" (1,200 x 900 mm) or smaller.