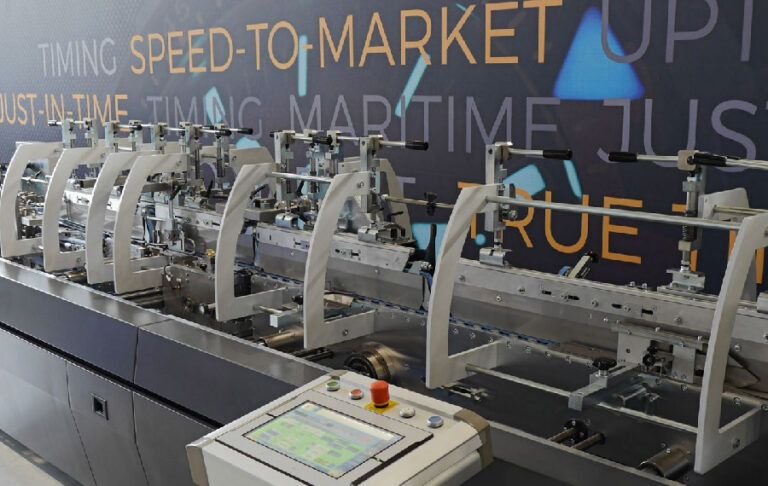 Die cutters and folder-gluers high quality
For more than 125 years, KAMA engineers have been developing high quality die cutters and folder-gluers for the world market.
As an established and reliable partner for cutting and finishing processes, the brand offers a wide range of cost-effective solutions for small and medium-sized conventional print runs as well as for digital printing.
With more than 500 installations in 80 countries, innovative KAMA presses "made in Germany" are in demand worldwide in the commercial printing market as well as in packaging.