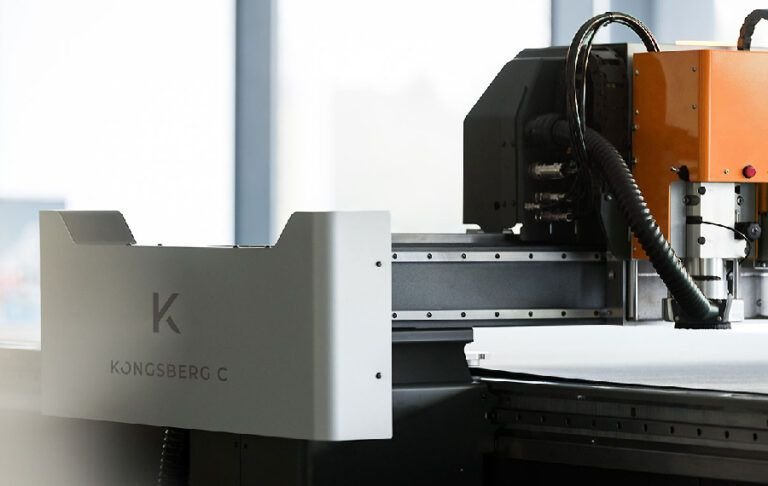 Kongsberg digital cutters for all applications
Kongsberg Precision Cutting Systems ('Kongsberg PCS') offers the most robust and reliable digital cutting solutions for the wide format, packaging and industrial markets worldwide.
Fusing technology and creativity, Kongsberg PCS enables customers to produce faster, safer and more efficiently without limiting the imagination.
Our vision is to inspire creativity and drive innovation. Everything we do, from the products we create to the services we offer, is driven by our customers' success and the potential for future growth.