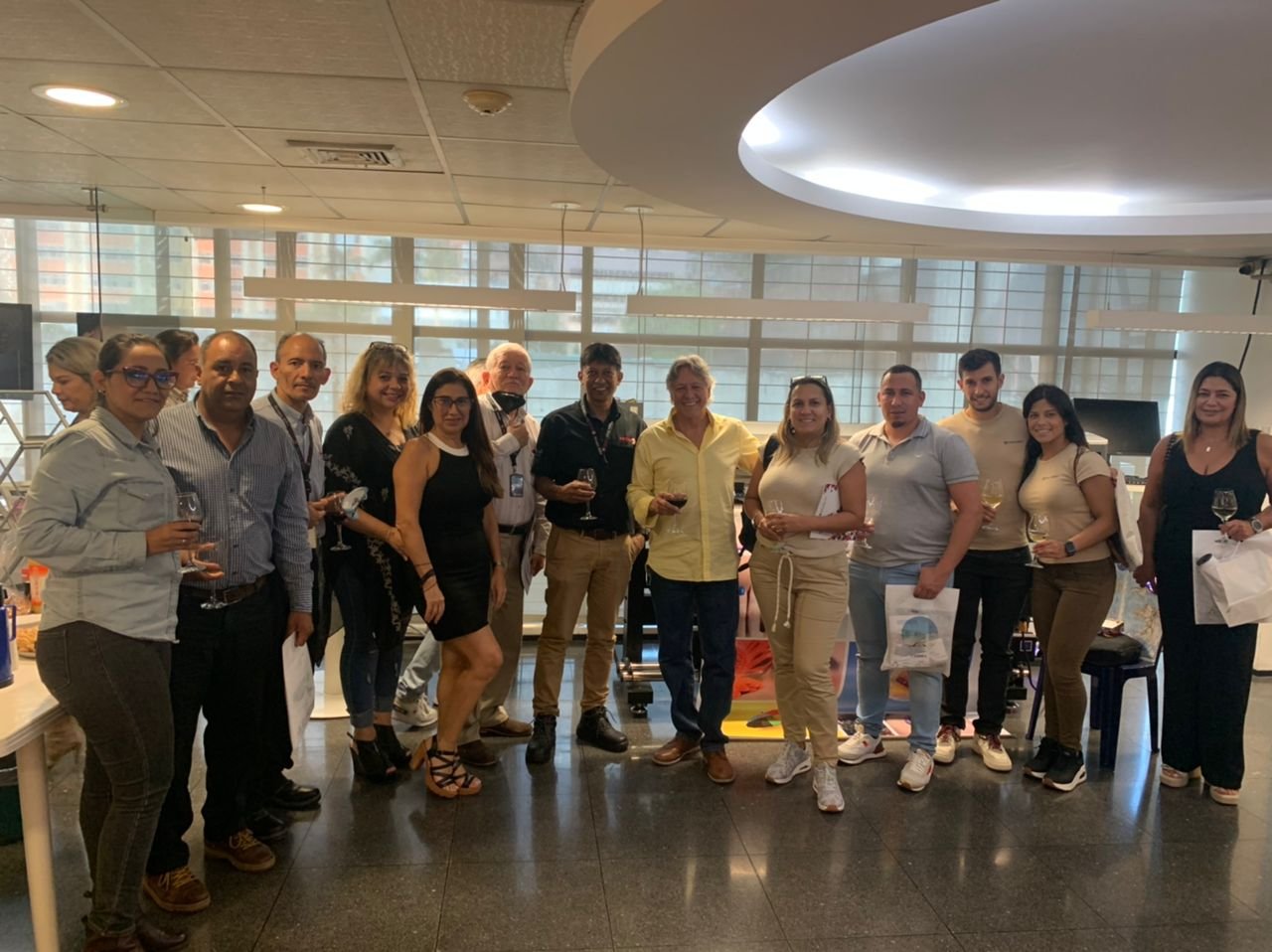 RTA Digital Inc, in its purpose of continuing to advance and facilitate the growth of our customers by bringing them closer to the technology, organizing a series of events in the different regions where we have presence. Last October 13th we had the privilege of being accompanied by great businessmen in Venezuela, having a great attendance and demand in proposals, which made us get home to the various equipment brought. In this next opportunity we will be presenting to our customers in the Dominican Republic, the latest innovations in large format, flat bed and cutting table.
The event will take place in November, where we will demonstrate in operation production systems and digital cutting of boxes, production of banners in different materials with the new Polaroid Eco-solvent 1.8, the First 1.60, the Micro 90×60 where you can learn how to design and customize golf balls, thermo, pens, among others.
We are waiting for you to share with us the experience of the digital world.