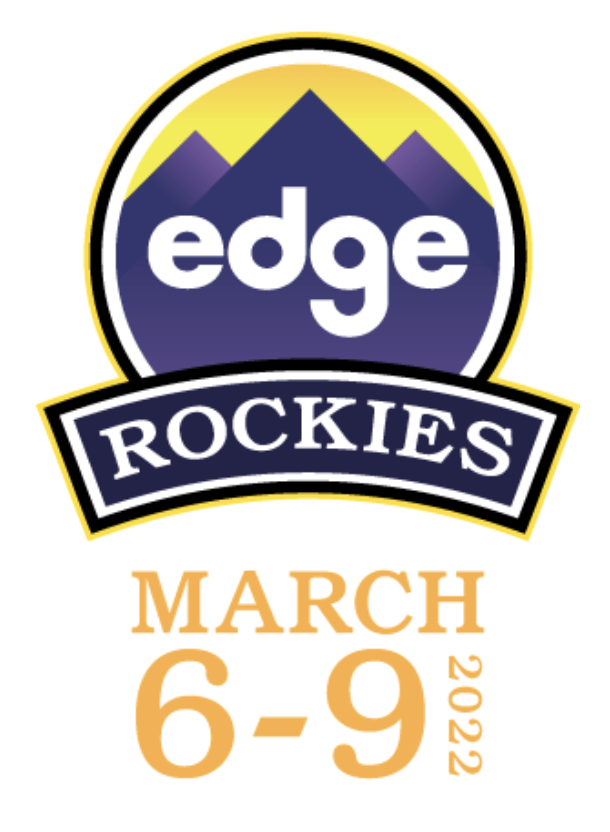 Is your company ready for a breath of fresh air?
We have all learned something important lately: we are resilient. We are optimistic. We are connected.
And we'll be ready to roll in the Rocky Mountains! No matter what mountain your company is trying to climb, you can achieve that goal with the right guidance. At Edge Rockies, you'll get smart strategies, inspiring ideas and new connections that will help you grow in 2022 and beyond. And you'll be alongside others who understand the journey.
Let's make up for lost time, and learn, share and connect like never before, together at Edge Rockies - new tactics, tools and technology! Everything about Edge Rockies (the educational sessions, the solutions showcase, the networking opportunities) has been designed to take your business to new heights.
You'll experience that high level of energy and print innovation from Dscoop, along with ways to advance growth areas like sustainability, factory 4.0, automation, robotics and more. View the education lineup