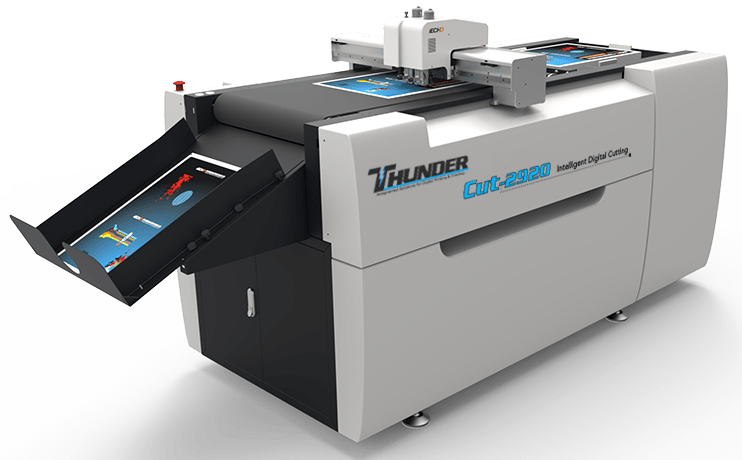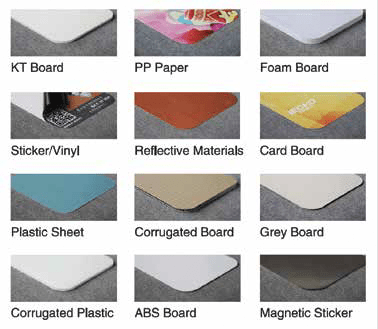 Combine intelligent cutting / creasing functions:
Meet all your creative processing demands.
Cut labels of any shape
Cut / crease any type of cardboard.
Accurate automatic positioning system
With high-definition CCD camera, it performs automatic and accurate
positioning of various materials,
automatic contour cutting, solving problems such as manual positioning and
and print deformation,
to achieve simple and accurate cutting purposes.
Barcode management system
Barcode scanning enables fast reading of cutting activities.
Automatic feeder
Fully automatic feeding system for more efficient
production. It is suitable for automatic
processing of printed materials in short runs.
Software
It's easy to operate, one click to start, no need for complicated
setups
Integrated Design
The machine adopts integral welding frame, ergonomically designed and small in size.
The smallest model occupies 2m² and the wheels facilitate the movement.
Automatic loading device
It can automatically load sheets of material on the cutting table
continuously, stack of material up to 120mm
(400 pieces of 250g cardboard).