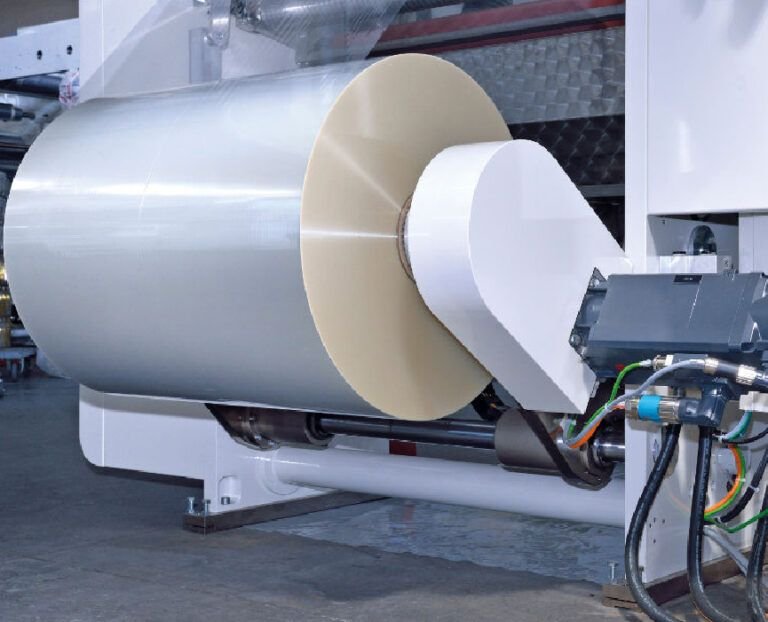 Solventless laminator with low consumption levels
Developed around the needs of the digital printing industry, the Nordmeccanica Super Simplex e800, available in 800 mm wide format, is a solventless laminator that offers reduced levels of energy consumption and waste, accommodating converters' growing need to deliver flexible packaging on demand while moving towards sustainable production.
- Mechanical speed 450 m / min.
- Reel diameter Ø 1000 mm.