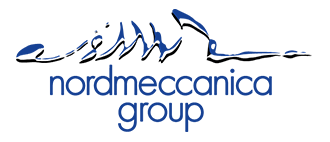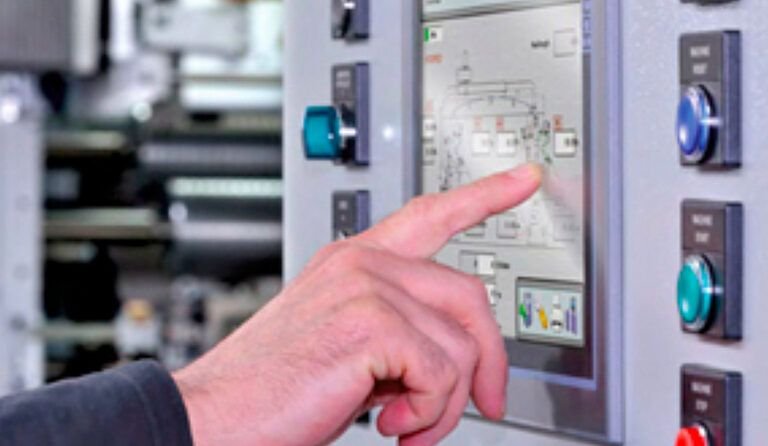 Leading manufacturer of coating, laminating and plating machinery
Innovating the product and ensuring its reliability is the fundamental principle in the development of winning solutions at Nordmeccanica.
New technologies are based on prototypes and tested under the most extreme conditions prior to commercialization.
The end result is that every Nordmeccanica product always incorporates the latest innovations with maximum reliability.