HP Indigo 6K Digital Press
The industry standard for digital label production.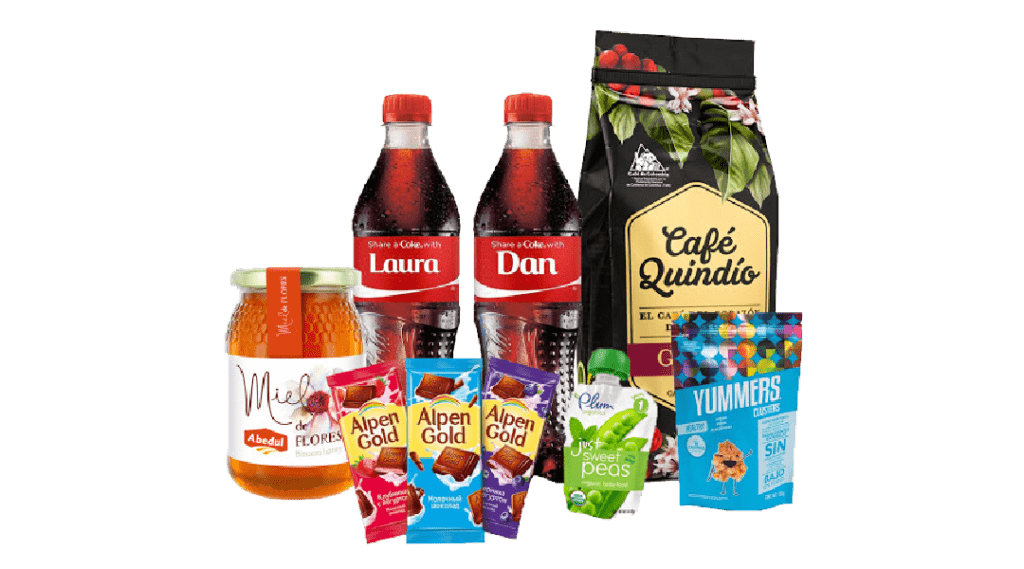 The perfect equation for label production
Diversify your business and gain new revenue streams by producing virtually any application. From pressure-sensitive labels to sleeves, IML, wrapping, flexible packaging and folding cartons.
1.- Online and Offline Digital Finishing Solutions
Offer digital finishing solutions, such as print-on-foil designs using the KURZ DM-Jetline® inline, and digital varnish both tactile and for foils and spot colors, using an ABG DS3 without connection to digital modules.
Spot Master. Get the color quickly
Get the exact color you want and repeat it automatically with inline spot calibration.
3.- Automatic alert agent
Powered by the innovative machine learning algorithm. AAA detects and indicates inconsistencies between the digital file and the actual print.
4.- HP Indigo One Shot Color Technology
All color separations are transferred simultaneously in a single pass to the blanket for accurate and repeatable color-to-color registration.
5.- HP Indigo LEP Technology
Rely on Indigo's renowned print quality and deliver accurate, repeatable color alignment that will make you stand out from the crowd.
Get up to 97% of the Pantone gamut with up to 7 color stations. Take advantage of business opportunities with the widest range of specialty inks, including HP Indigo Electroink silver, fluorescent and a complete portfolio of white inks.
8.- In-line priming units
Efficient on-demand waterborne primer for all substrates in the range. Increase your profitability threshold with lower substrate costs and simplified inventory management.
Detects media splices and automatically skips them while continuing to print