HP Indigo 25K Digital Press
Get on the high-speed train.
Grow in the market for on-demand production of sustainable flexible packaging.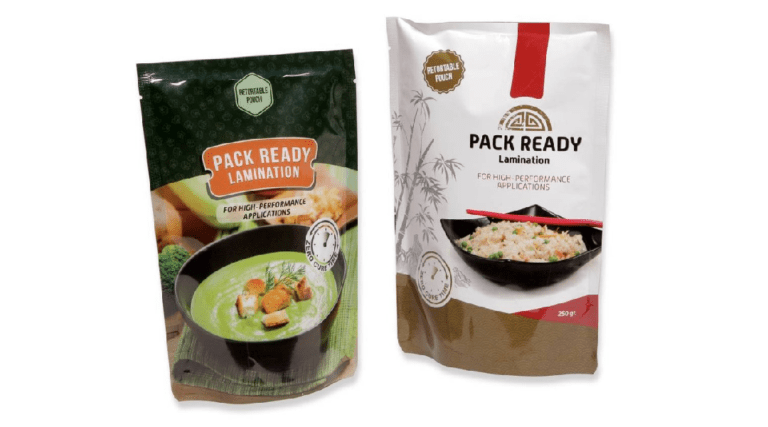 Take advantage of the infinite opportunities of a growing market
Generate high margins by taking on jobs that are usually not profitable with conventional production.
Access a complete ecosystem of end-to-end automation and conversion partners - from order to fulfillment.
2.- Uninterrupted color calibration
Enables press calibrations in a closed-loop process, avoiding color calibration interruptions during longer runs.
Less color adjustments and reprints.
Color automation with the inline spectrophotometer allows you to easily meet color standards and achieve color accuracy and consistency on all presses over time.
4.- Fast color alignment and ink changeover
The 7 ink stations and the use of spot colors allow 97% of PANTONE® colors to be achieved, thus eliminating lost production time.
5.- Uniform color in all jobs and locations.
Maintain flawless color consistency across presses and over time thanks to 3D calibration.
6.- Color to color registration
All color separations are transferred simultaneously in a single pass onto the substrate for accurate and repeatable color-to-color registration.
7.- Increase productivity with EPM
Use three-color printing to increase yield by 33% and reduce energy consumption by 25%.
Allows for simple, on-demand treatment of virtually any substrate.
9.- Powerful print server
Optimize and control production, increase press utilization with state-of-the-art RIP capabilities and expand fleet connectivity using a powerful, scalable, cloud-connected server.