Flexographic Printing Solutions
FLEXSA chooses CARTES
for Fully Digital
high value-added
finishing

OCTOBER 29, 2022.
After a technological and quality evaluation, FLEXSA, through RTA Digital, has chosen the CARTES brand as a solution to add value to its labels.
The right solution to meet the market requirements has been the GT364SHSR, which combines two flat screen printing units, a hot stamping unit and a semi-rotary die.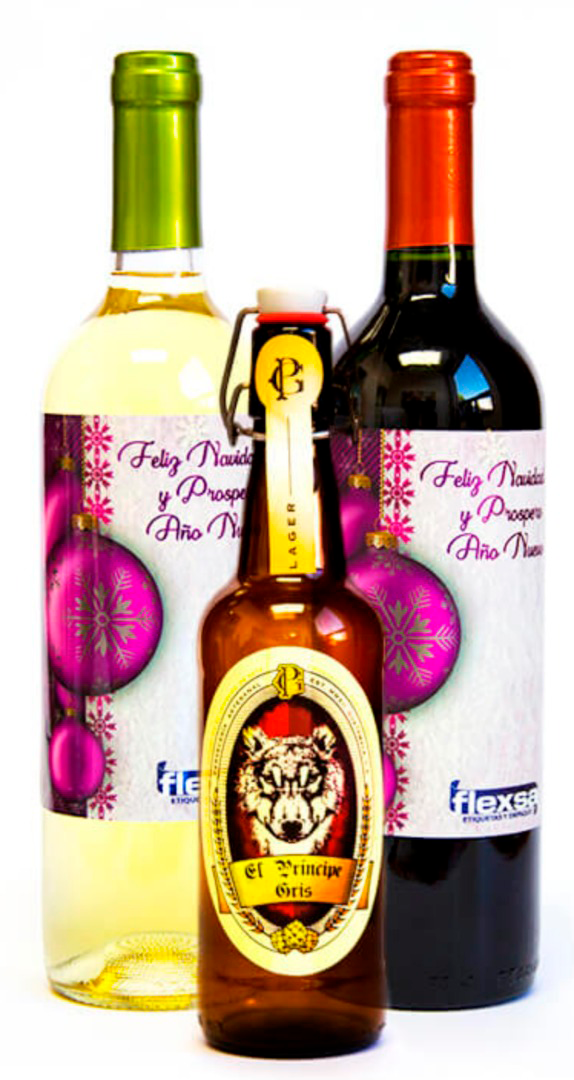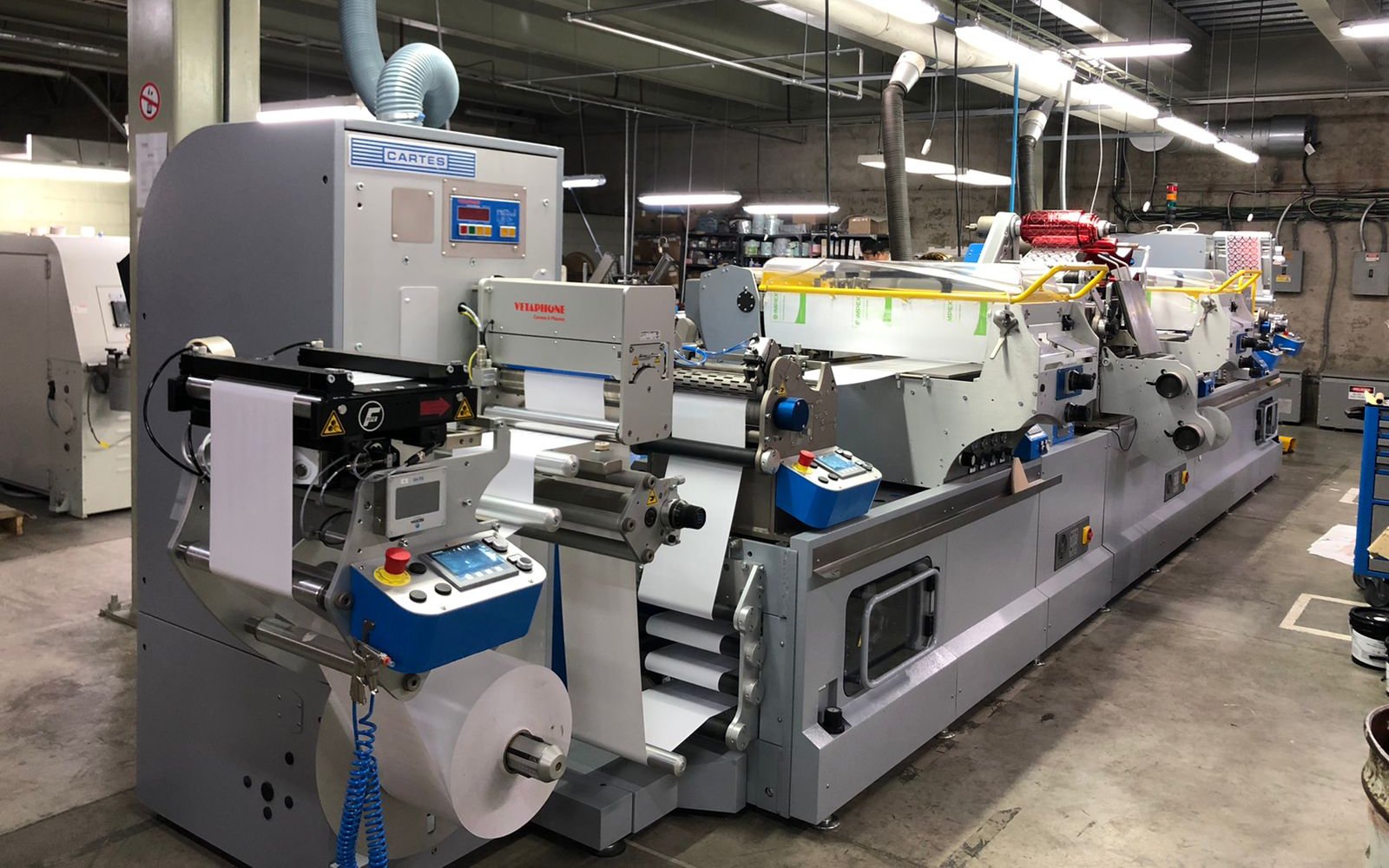 We thank FLEXSA for their trust and Carmina Pinto, Flexsa's General Manager, who tells us about her experience...
     "Flexsa started operations 25 years ago. An opportunity was identified to start a business manufacturing and selling adhesive labels to a market that was importing its product from foreign countries.
These customers were looking for locally sourced adhesive labels that matched the quality they could only find outside the Central American market. From the beginning we have been concerned with providing innovative solutions in the Flexographic Printing market to contain and identify many types of products. To date, with 25 years of experience and a constant investment in machinery and equipment, we manufacture adhesive labels, shrink sleeves, flexible packaging, among many other products in a variety of materials and top quality finishes.
Thanks to our highly qualified team of collaborators and our production capacity, Flexsa has grown and certified its processes with the ISO 9001 Standard.
We work to provide the best service and advice to our customers and to be an ally in the development of their packaging and product image.
Why did you choose the Cartes brand?
We chose Cartes after researching the type of machinery with which we could add top quality finishes to our products, which could be perceived and appreciated by special customers who need to give a differentiated, elegant and high quality image.