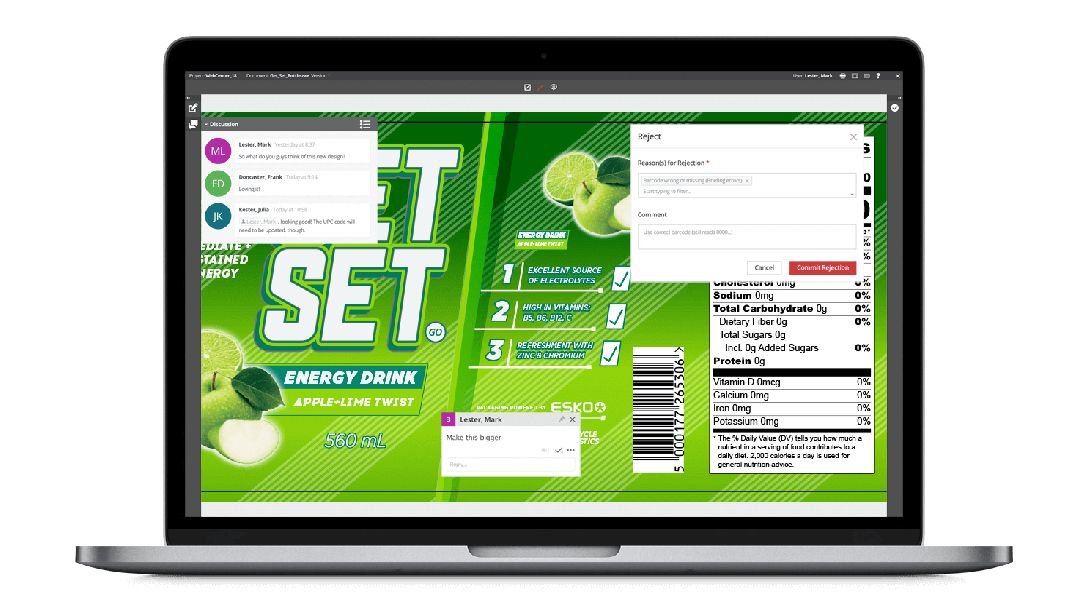 A growing number of challenges for the packaging sector.
Today, brand owners and packaging suppliers are facing an increasing number of challenges due to the digitization process the industry is undergoing and the changing uses of print. Challenges such as:
- How to execute an increasing number of projects without increasing headcount.
- How to improve communication between departments, as well as with customers and suppliers.
- How to reduce the design approval cycle.
- How to generate budgets faster.
- How to maximize production team uptime.