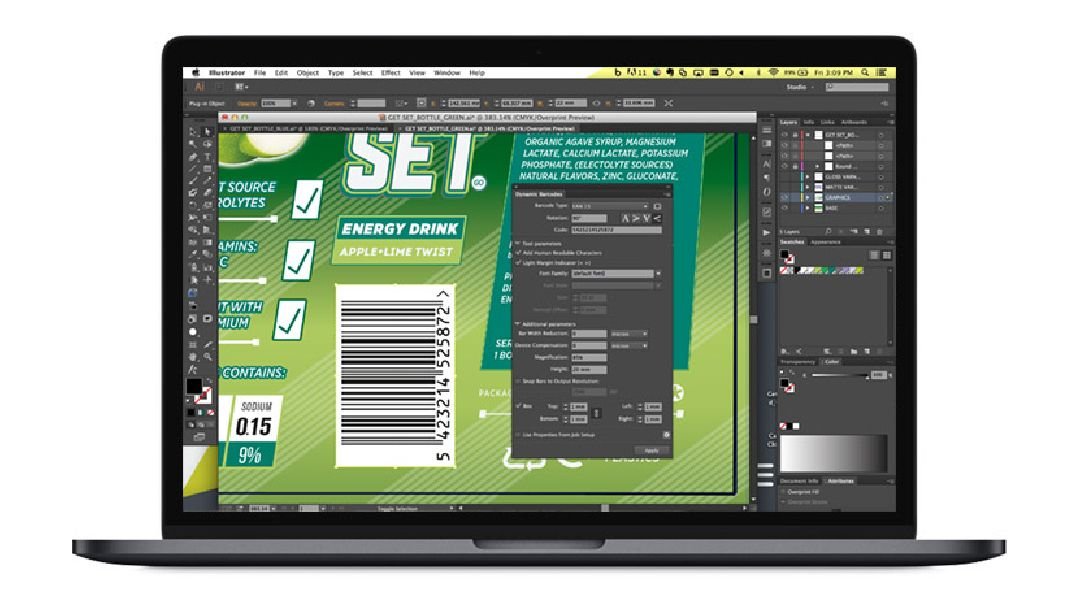 Reduce your time using Plugins in Adobe Illustrator®.
DeskPack is a collection of plugins for packaging prepress in Adobe® Illustrator® and Adobe® Photoshop®.
With DeskPack plugins, Adobe® Illustrator® and Photoshop® become complete packaging prepress applications.
DeskPack plugins are suitable for any prepress environment. From importing structural design files (CAD data), to creating overlapping production files, to creating print-ready production file replays, DeskPack offers the best packaging solution to get the job done.