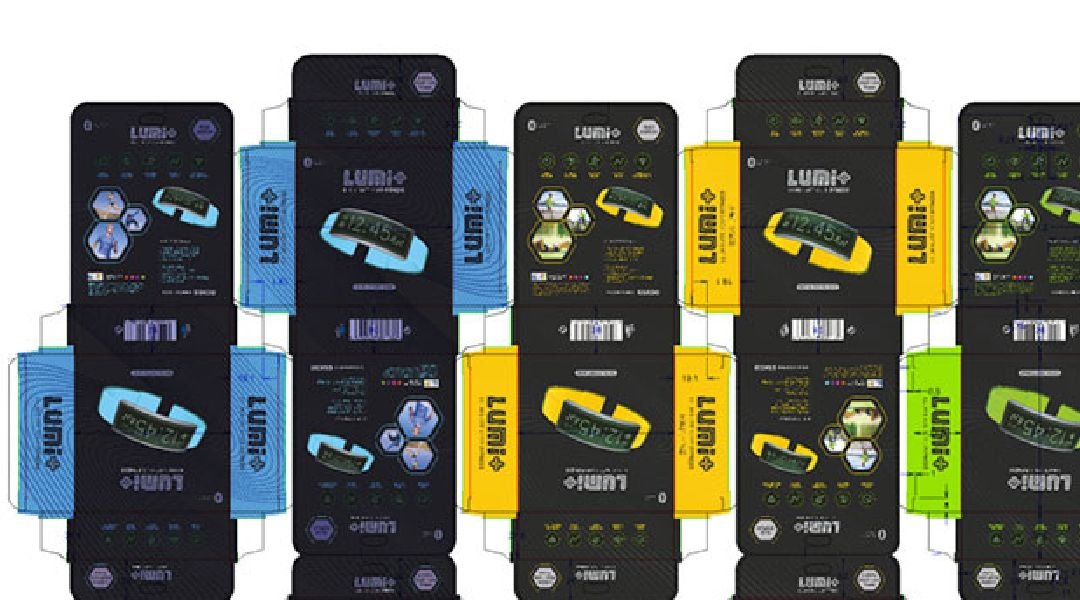 Advanced editor for prepress
ArtPro+ is a native PDF editor for packaging prepress. With ArtPro+ you can work directly on PDF files, with a robust set of editing functions.
- ArtPro+ imports standard and ArtPro PDF files, saving metadata such as barcode information or screening information.
- PDF files edited with ArtPro+ are self-contained. They include all image, source and profile information, so you can seamlessly share the results and the file.
- ArtPro+ complies with the latest PDF standards for packaging, such as ISO 19593.