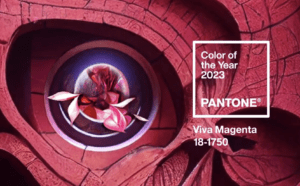 The U.S. color expert and the most influential color company of all time has made the announcement: "Viva Magenta" has been described by the
Read more "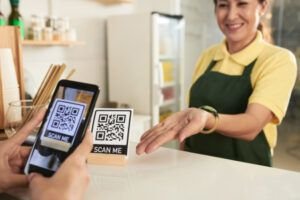 Integrating print with digital campaigns is a trend. You're probably asking yourself why. The answer is because business doesn't just move in a single
Read more "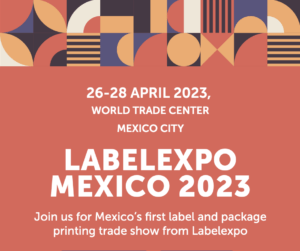 Labelexpo arrives in Mexico, the newest edition was created to serve the rapidly growing Mexican market. The exhibition
Read more "