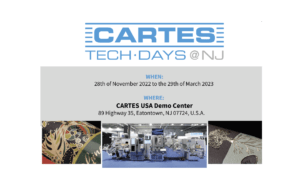 CARTES is pleased to announce CARTES TECH DAYS at its new Demo Center located in New Jersey City. This event will take place
Read more "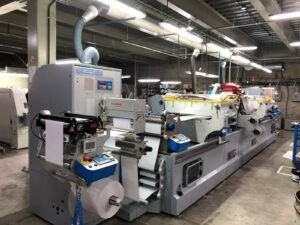 After a technological and quality evaluation, FLEXSA, through RTA Digital, has chosen the CARTES brand as a value-added solution.
Read more "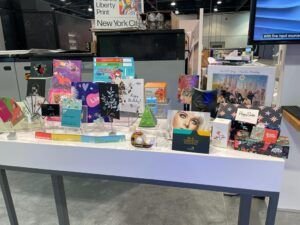 The event was very well received by customers and suppliers after 3 years of no live presentations and had everything needed to be
Read more "