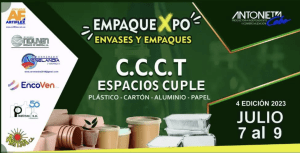 La exposición Industrial y comercial que ofrece la oportunidad a fabricantes y distribuidores del sector de empaques y envases. Ya falta poco para la próxima
Read more "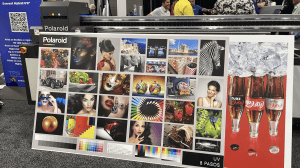 Polaroid had an outstanding participation in the ISA SIGN EXPO held April 12-14 at the Las Vegas Convention Center,
Read more "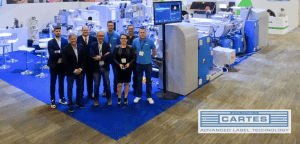 CARTES SRL and RTA Digital, INC participated in the first Labelexpo in Mexico exceeding the expectations of visitors to the stand, with hundreds of interested people.
Read more "